Sustainability Steering Committee
Nordkinn's Sustainability Steering Committee (SSC) is the governing body for the implementation of Nordkinn's sustainability work and is responsible for defining and continuously evaluating Nordkinn's Sustainable Investment Policy. The Committee also defines the exclusion filter, analyses the filtering and decides on exclusions.
The Sustainability Steering Committee is also responsible for defining themes for engagements, selectively seeking to identify best-in-class companies or sectors, as well as identifying other sustainability activities that strengthens Nordkinn's efforts. The Committee meets at least on a quarterly basis.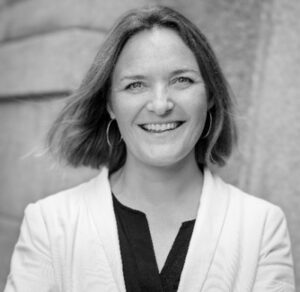 Christine Tørklep
Christine's industry experience as sustainability expert stretches over more than 20 years, including former role as Head of ESG at Storebrand Group. Christine is currently Department Head of Industries at the Research Council of Norway (Norges Forskningsråd).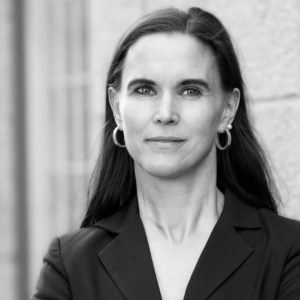 Emma Ihre
With industry experience exceeding 20 years, Emma is an expert within implementation of sustainability in businesses. Emma is currently Head of Sustainability at Embracer Group.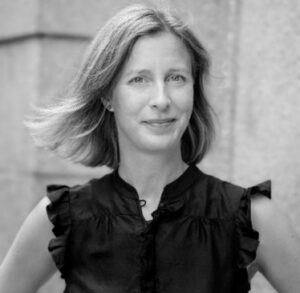 Emma Sjöström
Emma has been sustainability specialist within academia since early 2000. Emma is currently Head of Sustainable Finance Research at Misum (Stockholm School of Economics). Holds her PhD in "Shareholder Influence on Corporate Social Responsibility" since 2009.
Non-independent SSC members