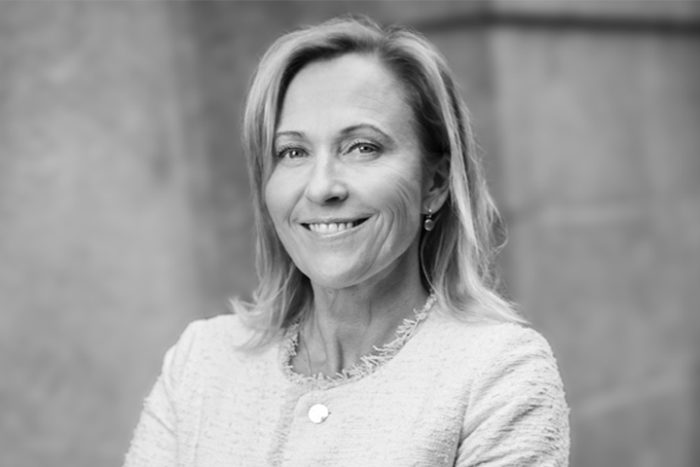 COO / Head of Sustainability
Katarina Carlbring is Chief Operating Officer and Head of Sustainability at Nordkinn. Ms. Carlbring has been involved in the asset management industry since 1992. Prior to joining Nordkinn in 2016, Ms. Carlbring was Head of Product Strategy for alternative investments at SEB Wealth Management. Ms. Carlbring has also been Client Executive responsible for institutional mandates at SEB, as well as operational roles at ABB Investment Management.
Katarina holds a B.Sc. Degree in Accounting and Finance from Stockholm University.