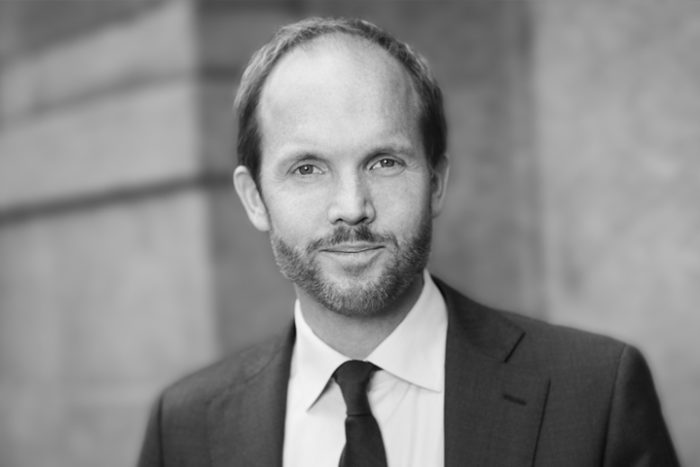 CEO
Erik Eidolf is CEO of Nordkinn and one of the founding partners. Mr. Eidolf has been engaged in the hedge fund industry since 1998. Prior to Nordkinn, he founded Harcourt Investment Consulting AG's Nordic business, with dual objective to cover business development as well as research on locally based hedge funds.
During 2011 – 2012 Mr. Eidolf was Chairman for UN PRI's work steam on hedge funds, promoting increased governance, transparency and responsibility within the hedge fund industry. Mr. Eidolf is since 2020 a member of the regional committee (EMEA) of the Standards Board of Alternative Investments (SBAI).
Mr. Eidolf holds a Master's Degree in Finance from Umeå University.