Investor Ombudsman
To emphasise governance for our investors, a dedicated Investor Ombudsman acts on their behalf.
The Investor Ombudsman is an adjunct member of the Board of Directors of Nordkinn, to ensure autonomy.
The Investor Ombudsman has the responsibility to be our investors' access point and voice vis-à-vis Nordkinn and our Board of Directors, including monitoring that Nordkinn is run in the best interest of our investors.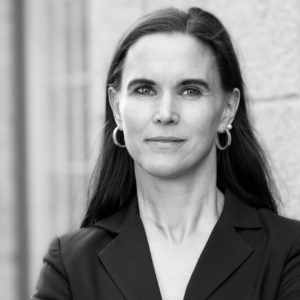 Emma Ihre is the Investor Ombudsman at Nordkinn. With 20 years industry experience, she is a leading expert within implementation of sustainability in businesses.
E-mail investorombudsman@nordkinnam.se to engage with the Investor Ombudsman.