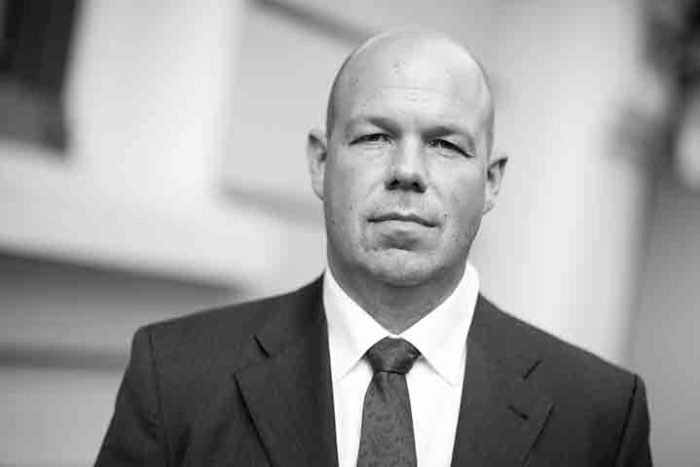 Risk Allocations
Tom Farmen is one of the Founding Partners of Nordkinn Asset Management and Head of Risk Allocations at the firm.
Prior to Nordkinn Dr. Farmen held the position as a Senior Portfolio Manager and Head of Cash Management at the Central Bank of Norway where he managed the most liquid part of the Foreign Exchange reserves. Dr. Farmen started his career at NBIM (Norges Bank Investment Management) in 2005. As a portfolio manager, he managed several of the funds fixed income portfolios.
Dr. Farmen received a PhD in Corporate Finance (Credit risk and investment strategies) from the Norwegian University of Science and Technology in 2006. He also holds a BA in Finance and Marketing from Strathclyde University in Scotland (1999), a MBA (International) from Griffith University in Australia (2000) and a BA in Political Science from Oslo University (2013).